Archive for the 'Missions Stories' Category
Welcome to MissionsPlace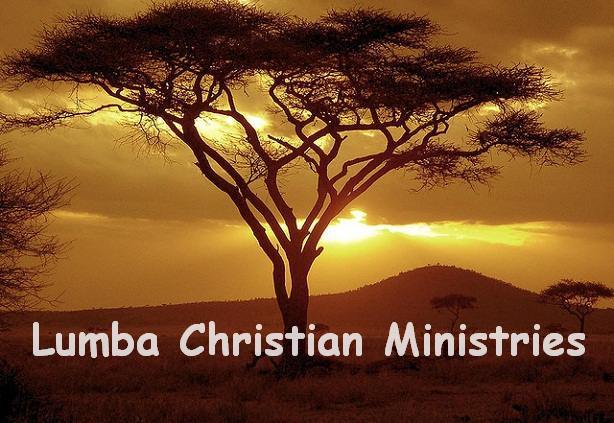 Dear Friends, Family, and Visitors.
Thanks for stopping by to see what's happening. We have titled our website-blog "God Happenings" because it's all about Him. Missions is all about God changing lives . . . through His Word, through His servants, through His Spirit. Please pray for us and keep in touch.
 Grace & Peace,
 Ron & Bridget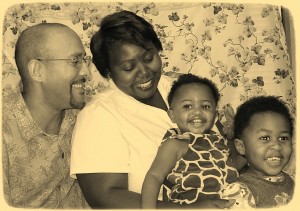 We would love to hear from you !       lumbachristianministries @  gmail.com
NOTICE: Contextual Ads may appear below , for some Internet users, that do not reflect the beliefs, purposes, or practices of Lumba Christian Ministries.  The ads will be removed completely and upgrades added (eg. podcasting, shorter web address,etc.) when sponsorship becomes available to us. Thank you for your understanding.