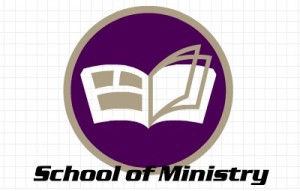 Lumba Christian Ministries offers a School of Ministry to help train church leaders.  It involves a year of classroom training and practical application in ministry to the community.  We offer all courses free of charge to our students. And upon completion they receive a certificate.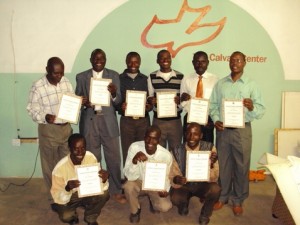 Classes offered include:
Expository Preaching
Inductive Bible Study
Christian Counseling
Missions and Evangelism
Christian Ethics
The Pastor's call and character
The Gospel of Mark
Money and Ministry
Vision and Strategic Planning
Understanding Bible study resources
and more as the Lord leads . . .